David A. McCoy was born February 2, 1959, to Rev. and Mrs. Hugh McCoy. He was saved at the age of seven and spent all of his life in a pastor's home. Upon graduation from high school, he attended Baptist University of America on a football scholarship and graduated in 1982. It was there that the Lord called him to preach at the age of twenty.
During his senior year in college he began working as youth pastor of Peoples Baptist Church, in Morrow, Georgia, under the ministry of Dr. Charles Wright. Upon graduation from college, he went full-time on staff at the church—over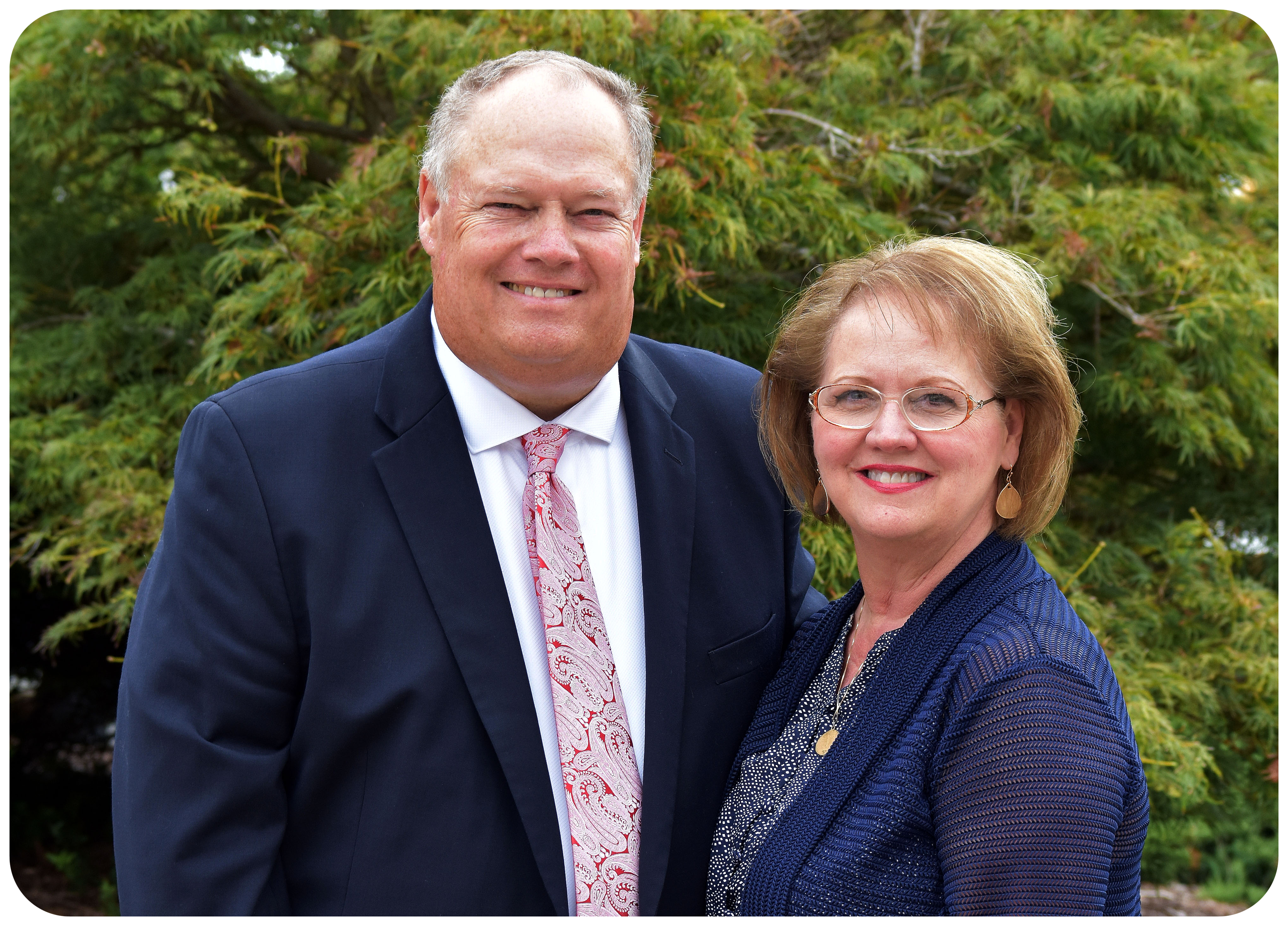 the years serving in almost every ministry here. He became assistant pastor and later served as associate pastor until 1993 when he became pastor.
The church has experienced phenomenal growth under his leadership. He founded, and serves as superintendent of, Peoples Baptist Academy, which is recognized as a GACS School of Excellence. The church owns 117 acres in Henry County, and in 2001 built a new sanctuary, school facilities, gymnasium, and fellowship hall.
Dr. McCoy is in great demand as a youth speaker and revival preacher. He is married to the former Trish Rushing; and he and his wife both speak in many home conferences and couples' retreats. They have two daughters: Meredith (who is married to Seth Haas of Birmingham, Alabama) and Monica, all of whom work on Dr. McCoy's staff. His favorite members of the family, however, would be his three grandchildren--Aven, Juliet, and Cade.
Several years ago, Dr. McCoy was diagnosed with multiple sclerosis and then was recently diagnosed with leukemia, but he has seen the Lord do some miraculous things. The Lord has sustained him, and he continues to pastor and to travel extensively. While he loves to preach wherever the Lord opens doors, he says there is no place like home. His heart is in McDonough, Georgia, where God has placed him to serve.
Dr. McCoy's life verse is Psalm 84:11: "For the Lord God is a sun and shield: the Lord will give grace and glory: no good thing will he withhold from them that walk uprightly." Through that verse, Pastor McCoy strives to educate with eternity in view and teach that, truly, it pays to serve God. On a side note, Preacher's favorite things are golf, his grandbabies, and Andy Griffith reruns.