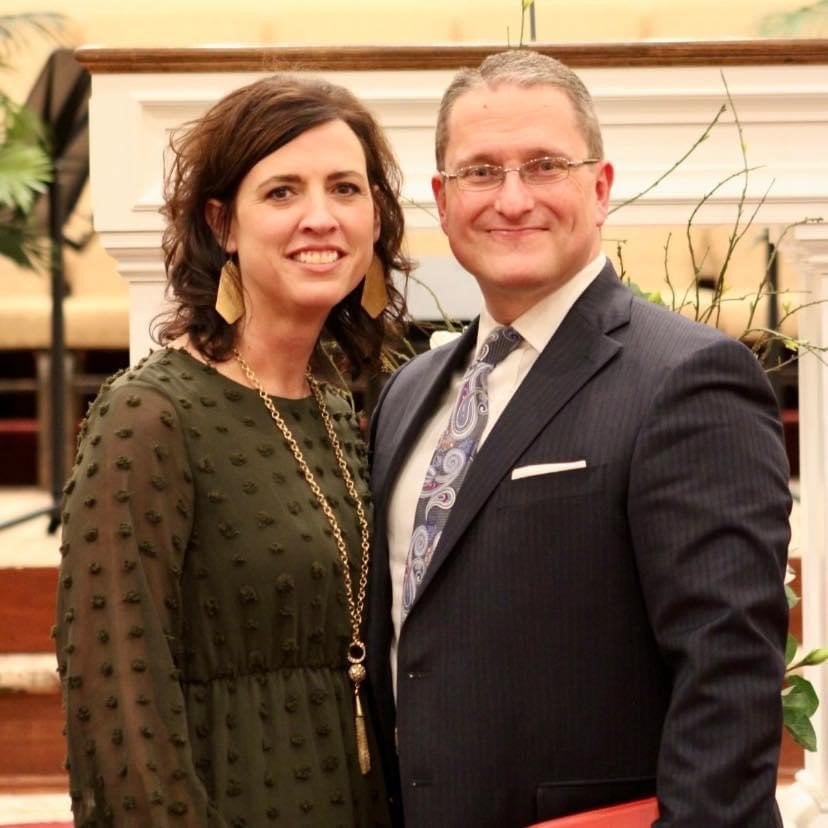 Dr. Thomas Satterfield was born in Covington, Georgia, to Gary and Rhonda Satterfield. He was saved at the age of six in his first-grade, Christian school classroom. He was blessed to grow up in a pastor's home and has served in ministry his whole life. In the summer of 1991 at fourteen years old, Bro. Satterfield surrendered to the call of God on his life to be a preacher. Just a few years later, after attending Crown College in Powell, Tennessee, he graduated with a Bachelor's and Master's degree in Pastoral Ministry. Immediately after graduation, Bro. Satterfield was ordained into the ministry by Dr. Gary Satterfield and Dr. David McCoy, and he later earned his Doctor of Pastoral Ministry in 2014 from Atlanta Baptist College.
Bro. Satterfield married his high school sweetheart Jennifer in September of 1999. She also grew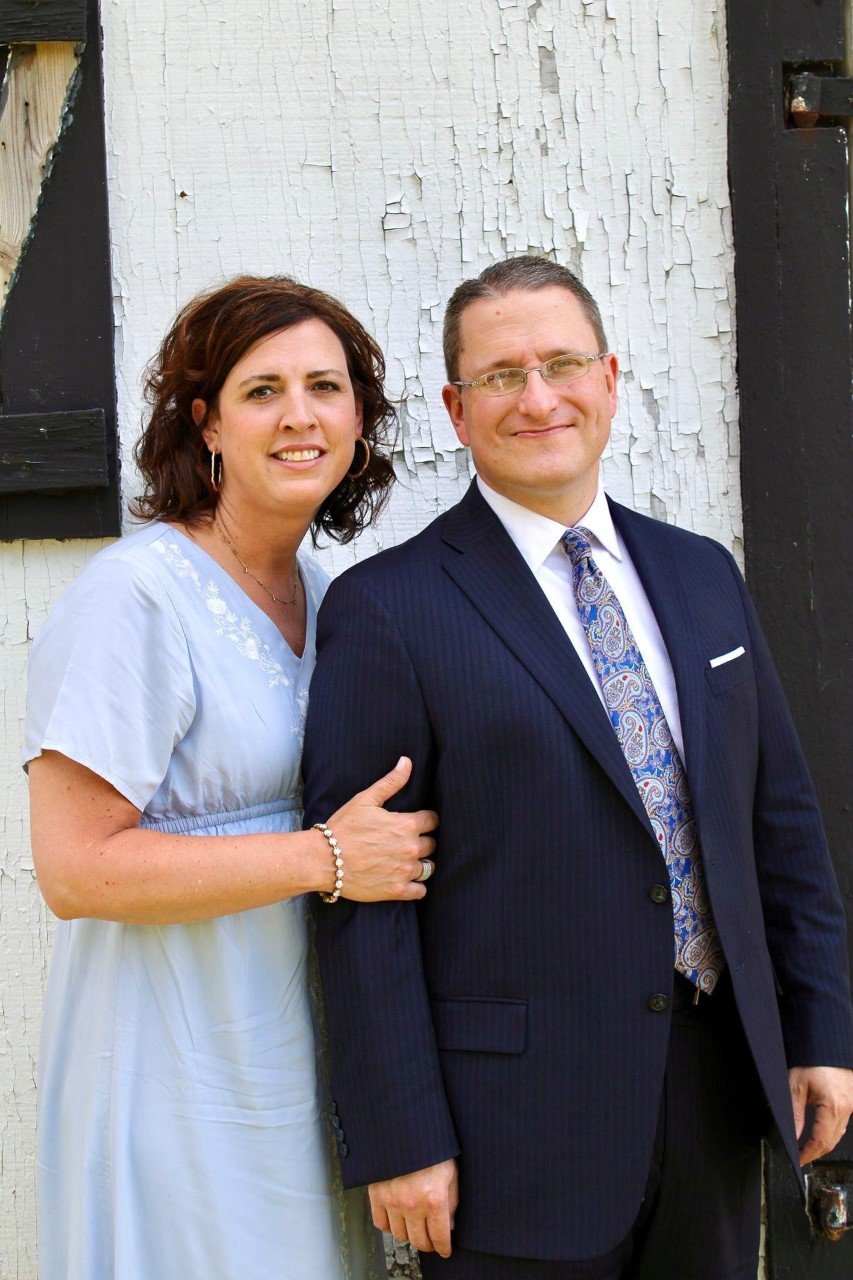 up in a Christian home and received Christ as her Savior at fourteen years of age while attending church camp. After surrendering to full-time service, she later attended Crown College in Powell, Tennessee, and earned her Bachelor's degree in Secondary Education with English and Business majors.
Over the last twenty-one years, Bro. Satterfield and Jennifer have served in the work of the Lord at various churches and ministries with their four children, Danny, Samuel, Emma, and Julia. Danny is a student at Crown College majoring in pastoral ministries and minoring in missions; Samuel is a young entrepreneur and plans to get a degree in business; Emma and Julia are students at Peoples Baptist Academy and are enjoying every minute of it.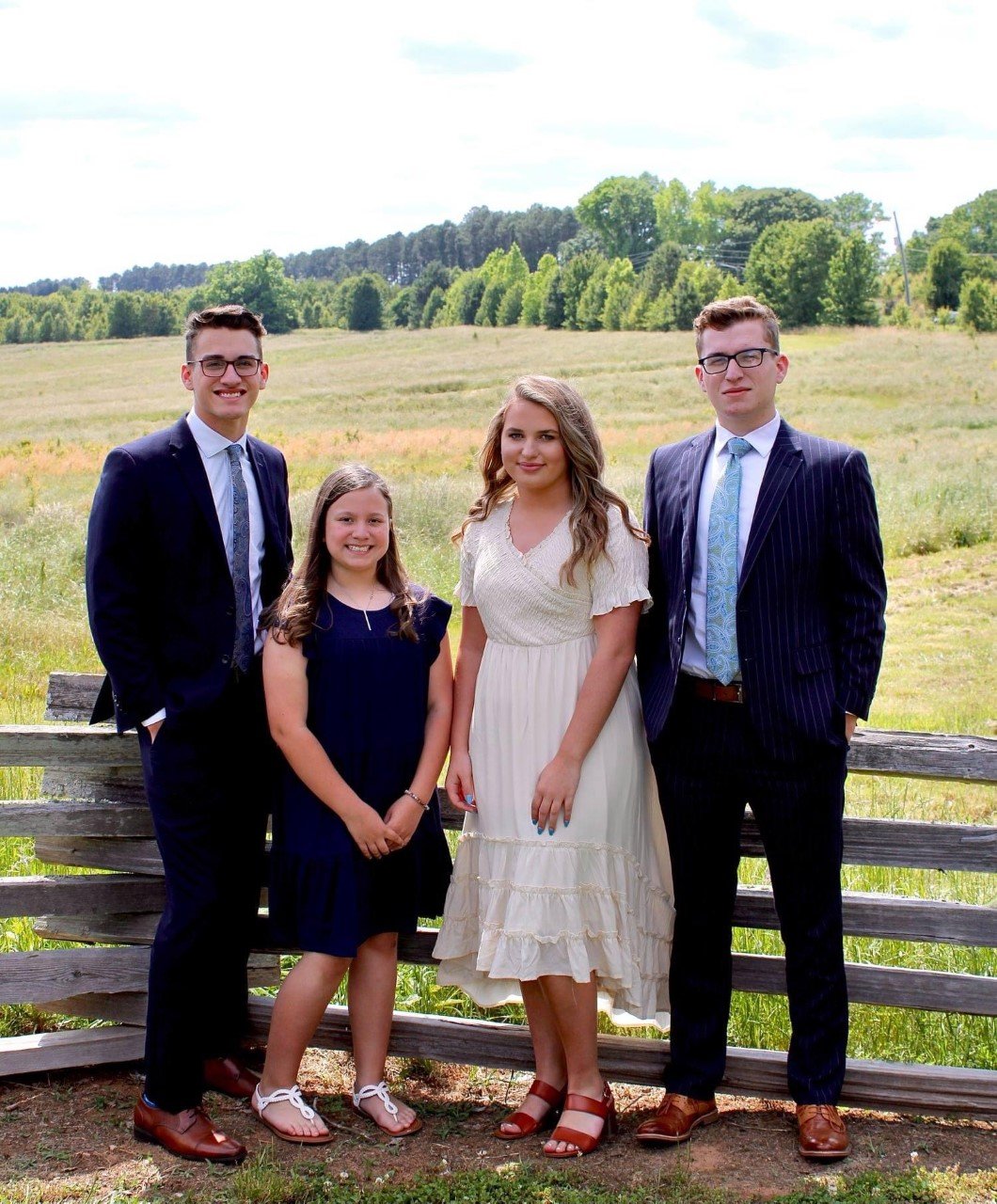 In the spring of 2021, Pastor McCoy invited Bro. Satterfield to join the staff of Peoples Baptist Church as Assistant Pastor. Bro. McCoy had faithfully served at Peoples Baptist Church for forty years when the Lord took him to Heaven on September 20, 2021. Following the leading of the Lord, Peoples Baptist Church voted unanimously to call Bro. Satterfield as the pastor on October 17, 2021.
"Looking unto Jesus the author and finisher of our faith; who for the joy that was set before him endured the cross, despising the shame, and is set down at the right hand of the throne of God." --Hebrews 12:2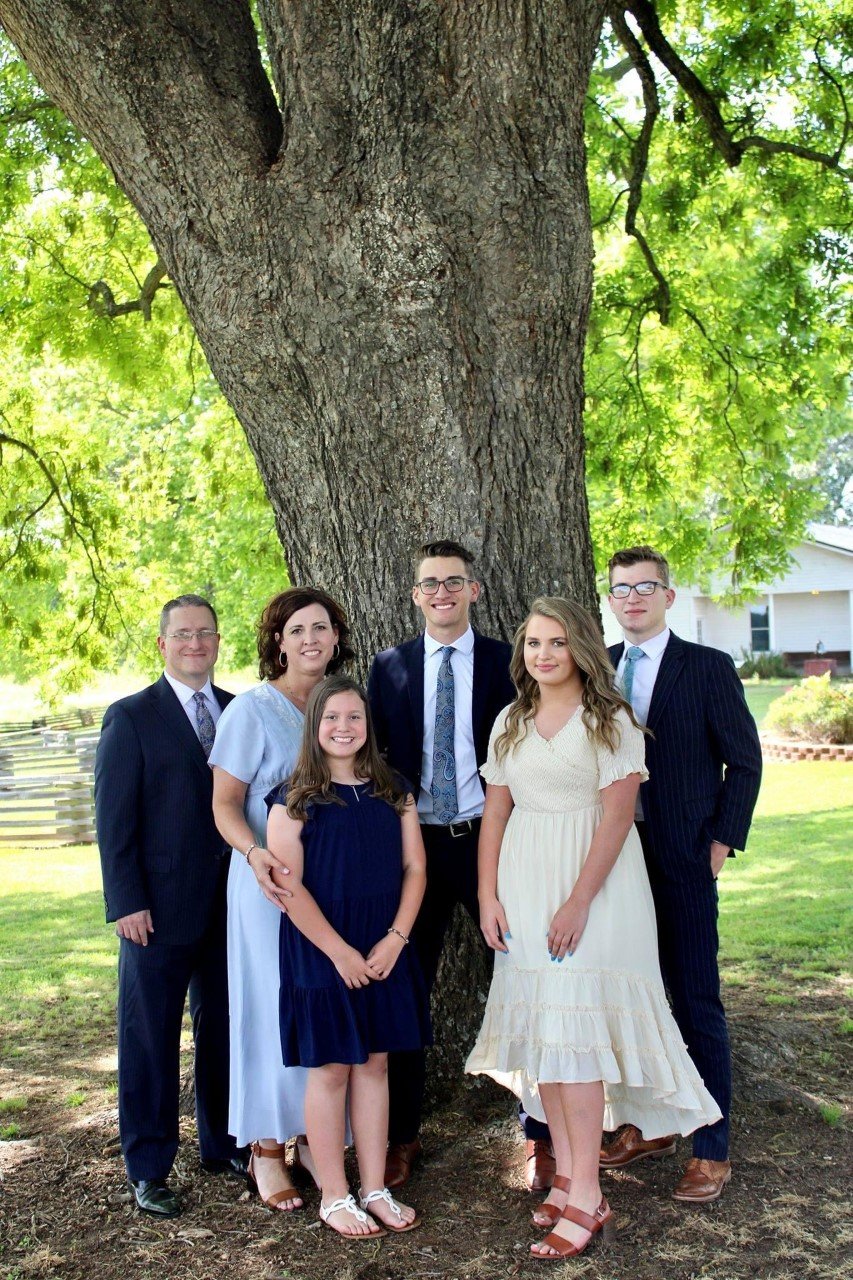 Pastor Thomas Satterfield, Jennifer, Samuel, Danny
Julia and Emma